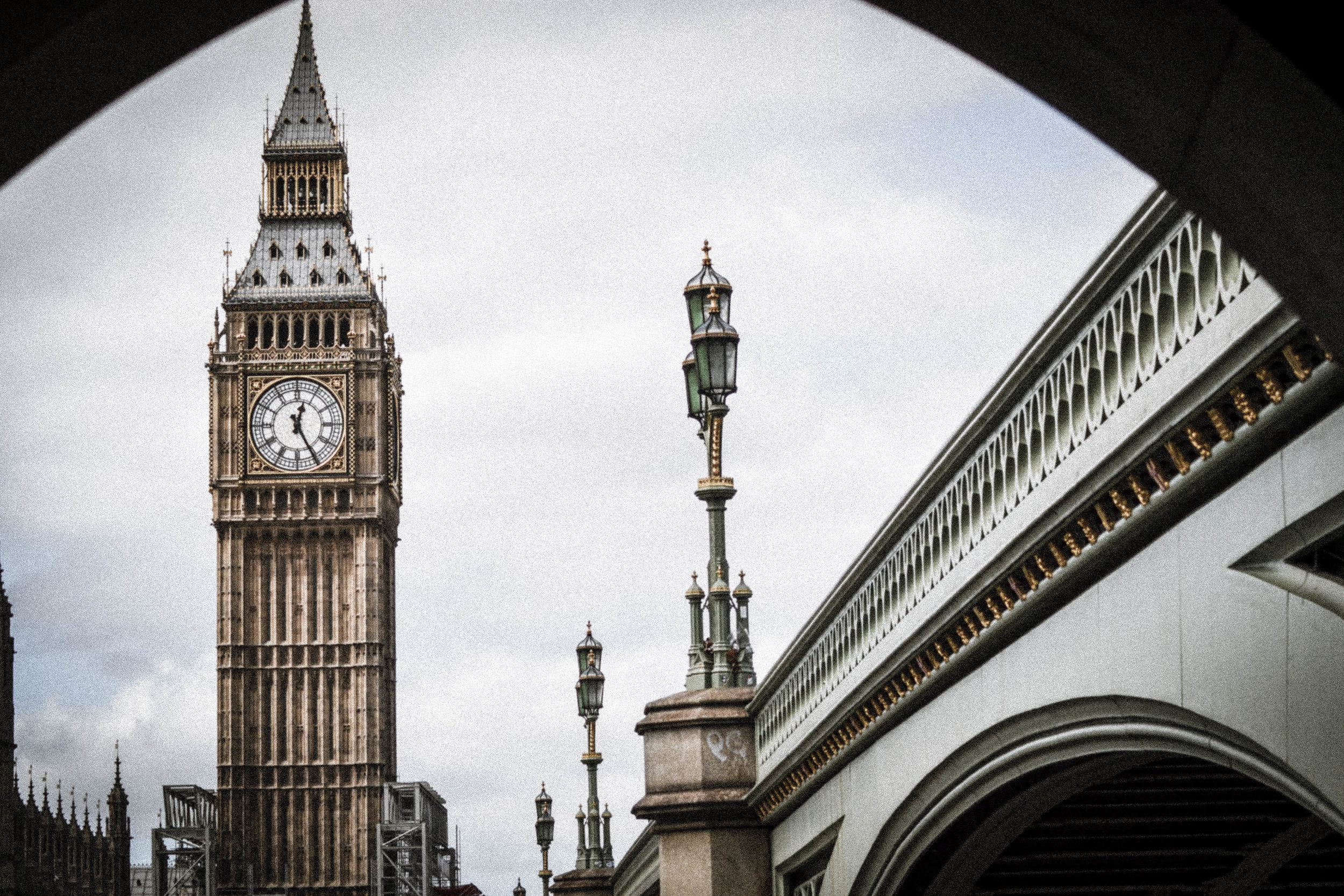 BuSINESS CHANGE & PROCESS INTEGRaTION
Client:
UK Government Department
Services provided:
Business Change, Requirements Management, Business Process Analysis
Scope of services:
We led the delivery of transformational change across a major Government Department and the Ministry of Defence, two unique and distinctly different multifaceted organisations. The change programme led to the improvement of co-ordination and cohesion for tasking, manpower and capability delivery. We undertook process and data analysis, developed and mapped impact assessments and developed transition strategies and plans for multiple change programmes based on staff impacts. We developed and planned a holistic communication approach for the change programme.
Benefit to the client:
Our approach ensured that we fostered positive relationships with all stakeholders and developed user ownership, which ensured the permanent embedding of the change and acceptance by all users.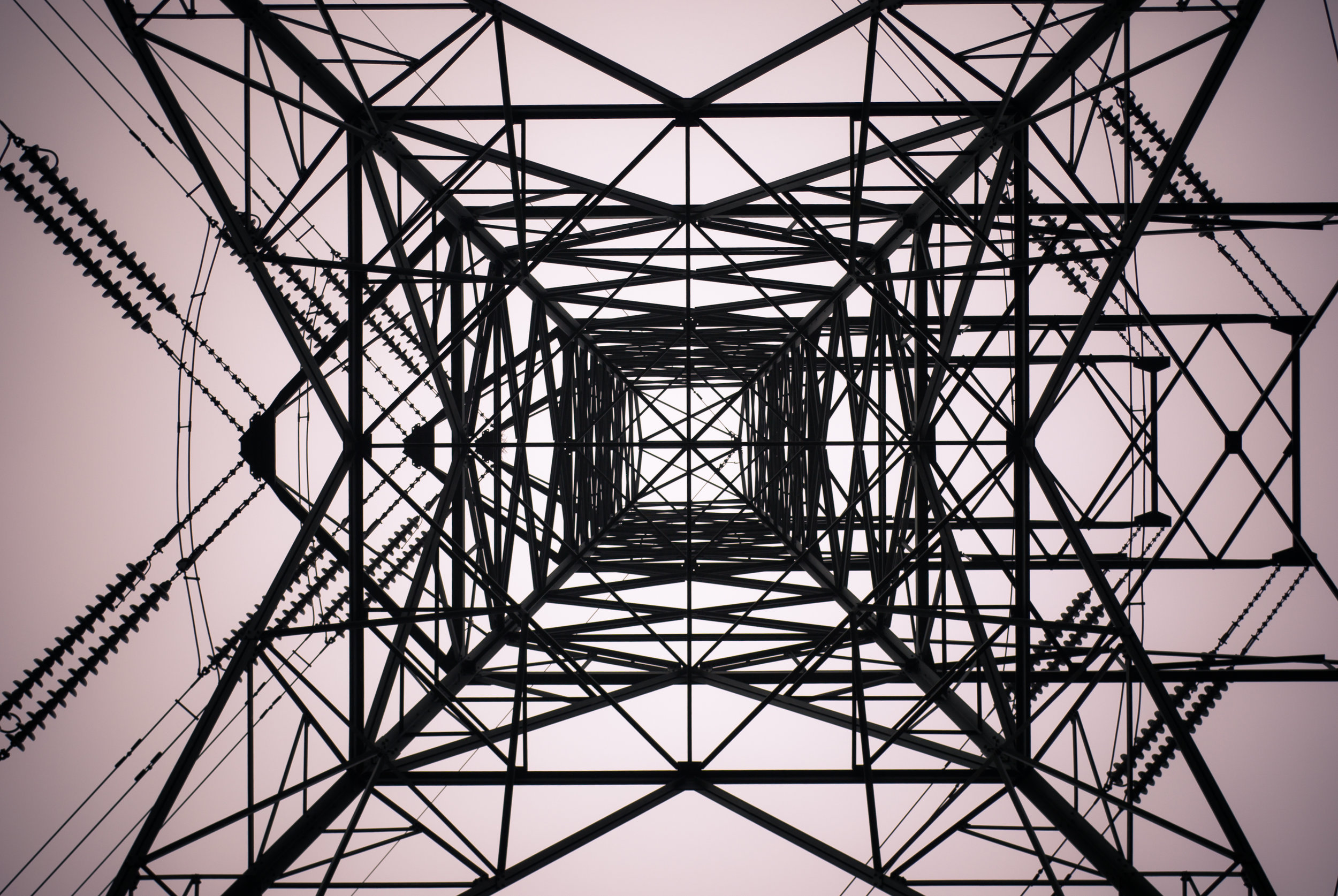 maintenance project optimisation
Client:
Electricity Utility Firm
Services Provided:
Schedule Risk Analysis, Project Management, Engineering Expertise
Scope of services:
We led a project team comprising project management, project controls, specialist technical input and analytical capabilities. The team generated options to reduce the time taken for the LP turbine rotor exchange process and determine the feasibility and benefit of implementing each. The team's specialists remodelled the LP turbine rotor exchange process through implementing these options to reduce the critical path by more than 15%.
Benefit delivered to the client:
The project delivered significant financial and operational benefits to the asset owner-operator. The project combined technical and project controls expertise to deliver a 25% reduction in the total maintenance schedule timeframe for the Low Pressure steam turbine, enabling quicker return to service from outage, and associated revenue with this increased electricity generation. In addition the revised rotor exchange process model has been re-used to deliver similar benefits across other assets in the client's fleet.
BUsiness intelligence implementation
Client:
UK Police Force
Services Provided:
Business Intelligence, Data Analytics, Change Management
Scope of services:
We worked with the client to develop an agreed Target Operating Model and business intelligence model to provide a step change in force data, information and intelligence, analytics and insights. We worked with the multi-disciplinary Transformation Programme team and stakeholders through a series of workshops and creative sessions to develop an agreed Knowledge Hub purpose, processes and capabilities, an "as-is" and "to-be" operation model and an infographic representing the to-be business intelligence model, which aided internal communications.
Benefit to the client:
The Knowledge Hub was a key deliverable within the force transformation programme and enabled significant benefits to be achieved. We were commended for the quality and pace of delivery along with achieving outstanding stakeholder engagement and buy-in to the Knowledge Hub design and operating model.
Client:
Nuclear New Build Organisation
Services provided:
Programme Management, PMO, Change Management
Scope of services:
We led the development and implementation of programme management best practice for a major UK infrastructure developer. We coordinated a number of significant, multi resource transformation initiatives to develop and implement project and programme management systems, tools and processes.Our qualified programme management consultants provided expertise in programme management, PMO operations, business change leadership and implementation support.
Benefit to the client:
Through collaboration with key client stakeholders from a range of disciplines and departments, our work enabled the development of lean, fit-for-purpose systems, tools and processes, that supported best practice behaviours and improved operational efficiency in initiating and executing projects.
Client:
UK Ministry of Defence
Services provided:
Programme Management, PMO, Business Case
Scope of services:
We were the sole provider of programme management and PMO support to a Category A (>£400m) UK defence programme with the UK Ministry of Defence. Through the provision of programme leadership, procurement strategy and PMO management, we supported the delivery of a safe, secure and environmentally responsible solution for dismantling 27 defueled nuclear submarines of the Royal Navy. Our work included the formation of the programme blueprint, schedule, risk management, requirements management, through life management plan and cost model.
Benefit to the client:
Our work in establishing and developing the programme management function led to a significant improvement in PMO and project management capability and performance.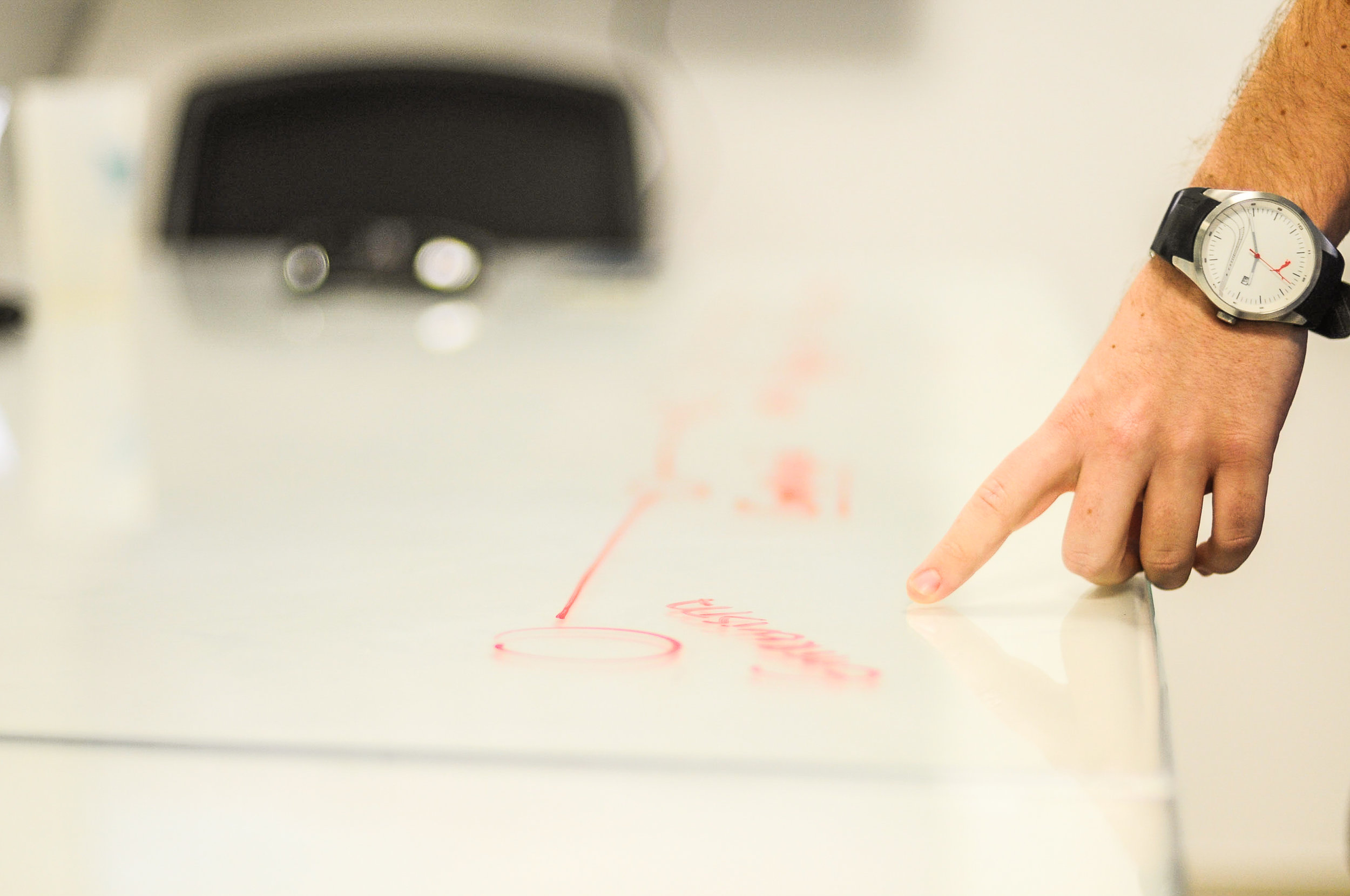 business case scenario planning
Client:
Nuclear Waste Disposal Facility
Services Provided:
Scenario Generation, Facilitation, Business Simulation, Financial Modelling
Scope of services:
We developed a strategic waste model for a nuclear waste management company acting on behalf of the responsible government agency, to enable them to compare the options and benefits of new waste disposal routes under a series of potential changes to acceptance criteria and possible engineering changes at the nuclear licensed site. The model is a key component of the business case being developed for the future of the nuclear licensed site and considers the impact of changes in waste volumes, generation rates, costs, and alternative waste routes over a time period of more than 100 years.
Benefit to client:
The work involved coupling our internationally recognised strategic decision analysis expertise with practical nuclear industry experience to create an economic model that is fully justifiable, developed alongside comprehensive stakeholder engagement, and underpinned with the latest data. Our work identified significant potential savings over the life of the facility and enabled greater understanding of the interdependent cost drivers on whole life cost.